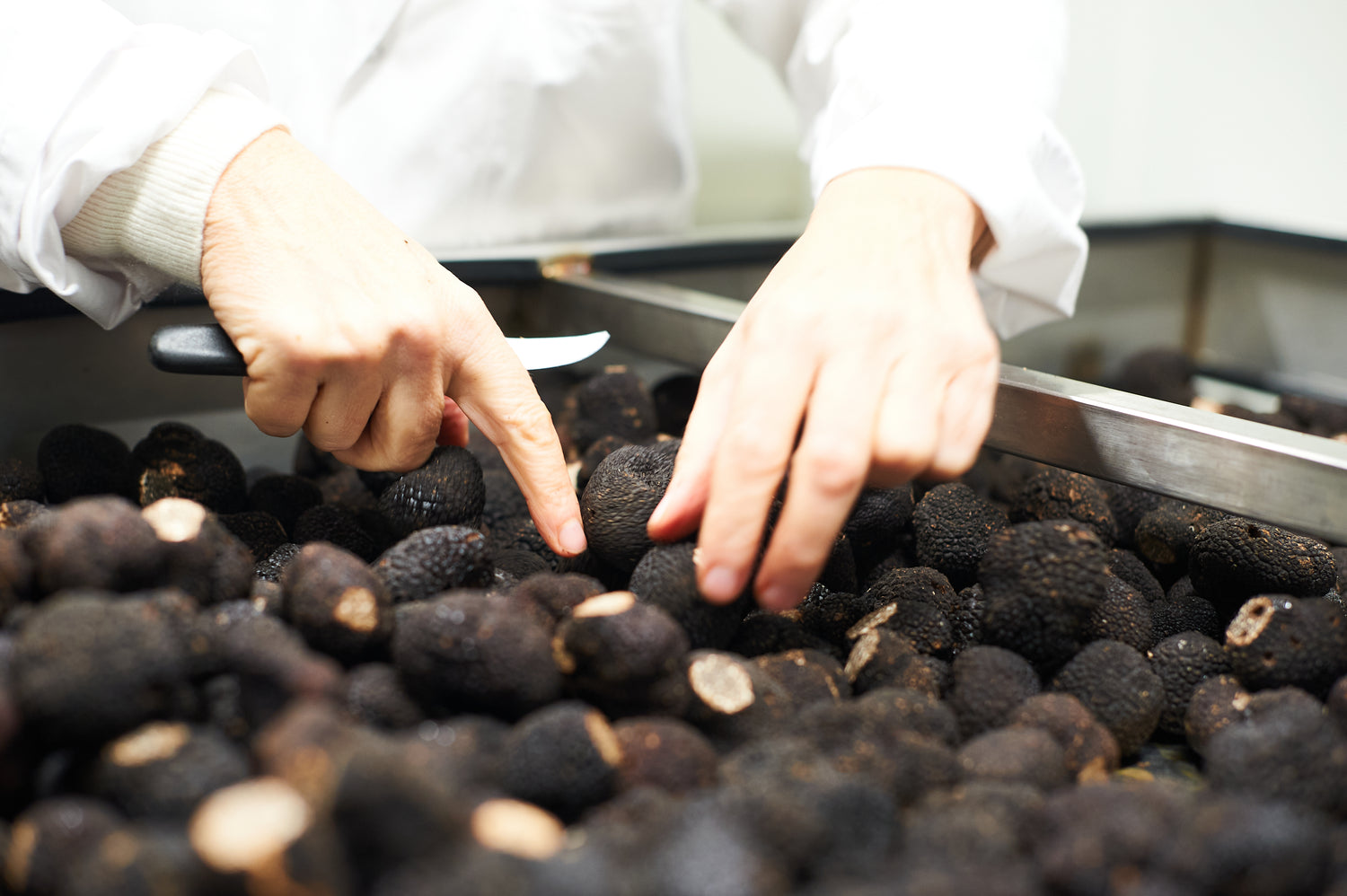 OUR FRESH TRUFFLES
Since 1820, Maison Henras has been appreciated for its rigorous selection of the best truffles of all varieties, at the best times of the season, in the best truffle fields.
The perfect knowledge of the truffle , its markets and the understanding of the quality and freshness requirements of our professional customers have enabled Maison Henras to never deviate from the criteria of excellence .
Extra whole truffles, 1st choice, pieces of different sizes, slices, we adapt to the requirements of each of our customers.
OUR FRESH TRUFFLES
OUR CANNED TRUFFLES
If we have an extensive range of canned truffles in large packaging, we also produce a lot on demand, on a contract basis. Depending on the applications, the specifications of our customers, we manufacture small and large series and guarantee a perfect match between the manufactured products and the product specifications.
Examples of custom manufacturing:
Slices of Périgord black truffles (Tuber melanosporum) from the first boil, 2.5 cm in diameter, cut by hand using a mandolin and packaged in 20 g jars.
Pieces of Périgord black truffles (Tuber melanosporum) between 30 and 70 g, first boiled, packaged in 1 kg boxes.
First boiled Périgord black truffle peels in ¼ - 100g tins.
Broken summer truffles (Tuber aestivum), grain size > 0.5 cm, in 1 kg box.
Extra black truffle juice (100% melanosporum) in a ½ can: black, intense and aromatic.
Slices of summer truffles (Tuber aestivum) frozen, 2 mm thick and 2 cm in diameter in a 500 g bag.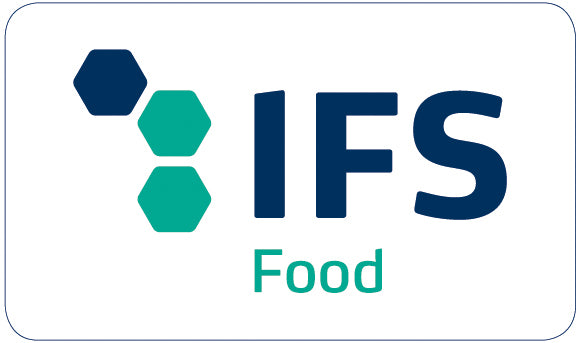 OUR QUALITY APPROACH AND OUR REFERENCES
Our HACCP approach is based on various regulatory technical supports: the French and European regulations in force in terms of hygiene and food safety, labeling, decision n ° 95 - canned truffles of the CTCPA and the Guide to good practices: Canner activity, for the technical aspect linked to our activity as truffle processors.
This whole quality management approach guarantees products that are compliant in terms of quality, food safety, organoleptics and labelling.
We carry out checks according to an established sampling plan in order to ensure the effectiveness of our control measures throughout our manufacturing stages. Our equipment is regularly checked by approved organizations in order to guarantee its conformity and is subject to a maintenance plan.
We aim to be IFS V7 certified in April 2023, so we are completing our quality management system, Food Safety, Food Defense and Food Fraud according to its principles and foundations.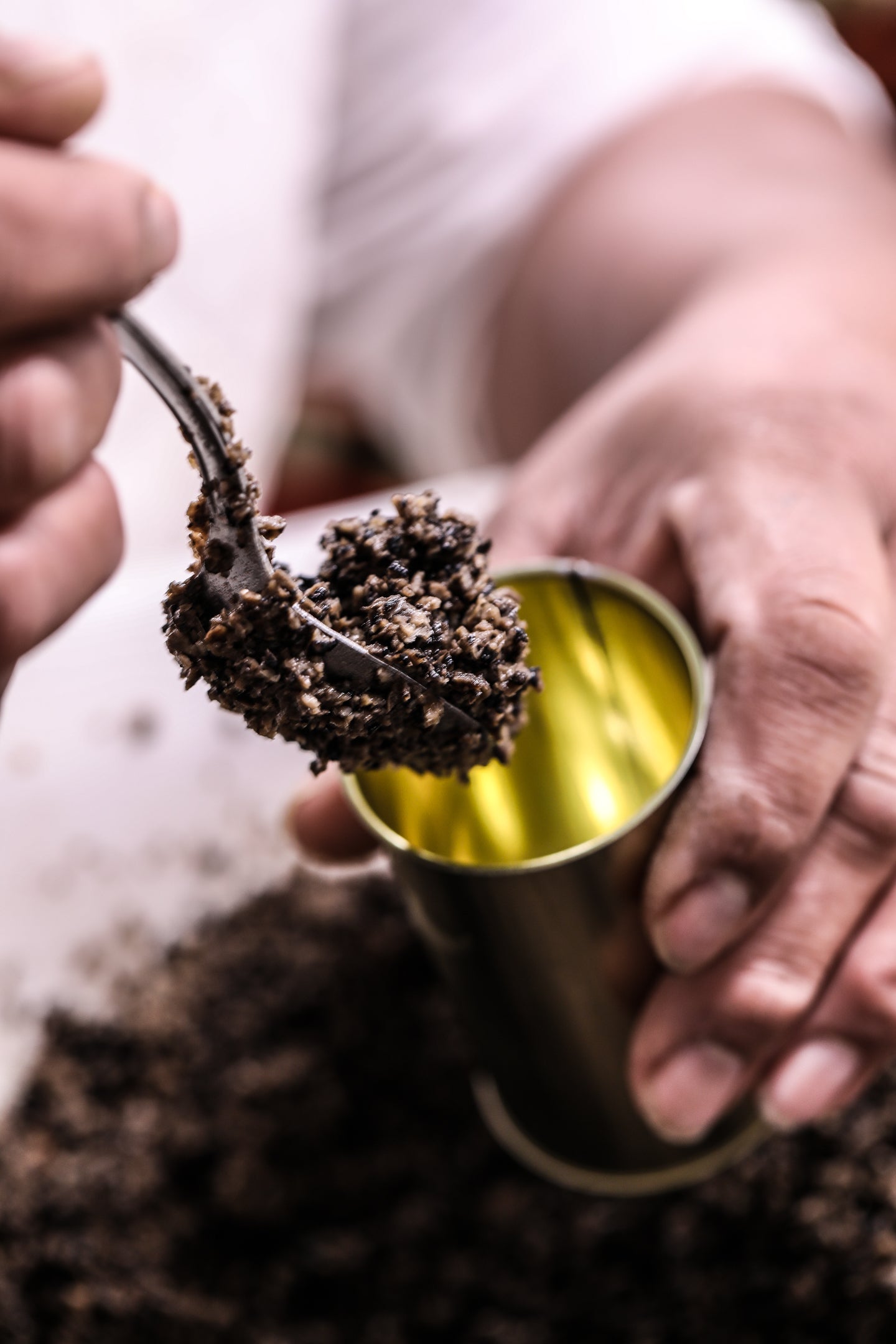 OUR R&D
With a long experience in cooking truffles and various applications, we support and advise our customers in product development.
We intervene in the realization of their tests within their structure, provide them with the necessary samples and help them to take up the challenge of the black truffle of Périgord without added aroma . As here for example in the context of making black truffle sausages.
We also operate specific sourcing in season to offer them truffles at optimal maturity for their own processing.
THE PRODUCTION